DMAX, a complete range of services to help you move
As specialists in premium moving, we can help you with all aspects of your move – everything from handling and moving heavy, bulky or fragile objects… to storing furniture and undertaking minor repairs (in the Ile-de-France region). DMAX has all the special expertise needed to meet your various requests and serve as your single point of contact for your move.
Storage & furniture depositories
Moving heavy and
bulky objects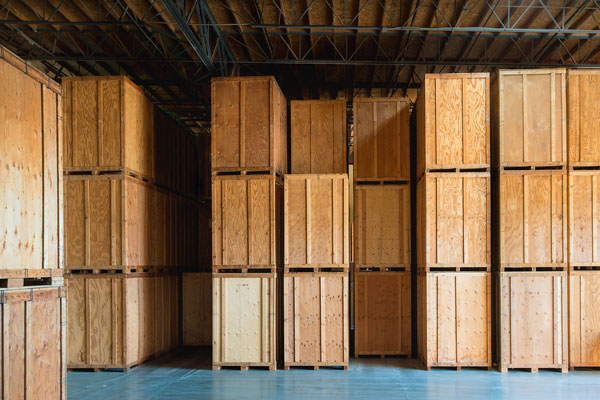 In all the locations in which we operate, we have secure, air-conditioned warehouses for storing your furniture and objects. Whatever the volume of the items that you need to store and the desired length of storage, we can find a suitable solution for you.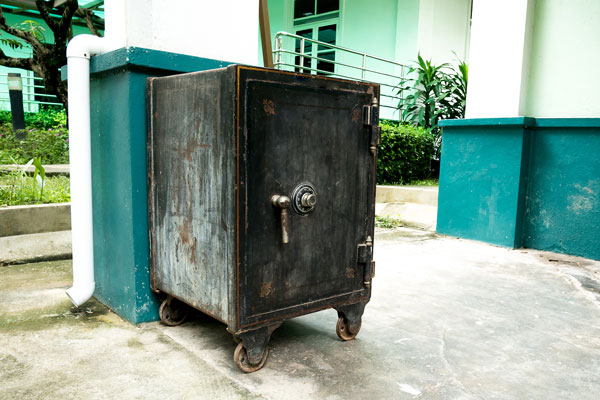 Our specialist teams have the resources needed to package your items, as well as lifting and transporting heavy objects, such as wardrobes and safes, pianos, snooker tables, etc. We also have all the experience and equipment needed to handle and transport very large outsized objects. Heavy and bulky items are handled in the best possible conditions and every effort is taken to ensure that operations run smoothly.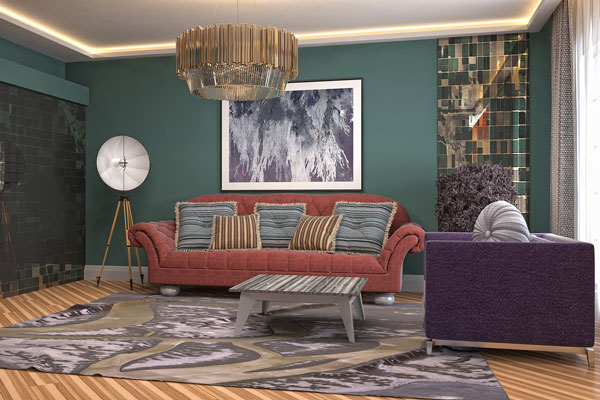 We are regularly called upon to move valuables and works of art (paintings, sculptures, etc.) – sometimes very fragile all bulky ones. We perform such operations for individuals, collectors, museums, galleries and cultural sites. Our specialist teams work with finesse and precision. Our experience and special equipment (custom crates, padded trucks, secure parking areas, insurance policies, etc.) allow us to safely convey your works of art to any location in Europe.
Our storage warehouses and furniture depositories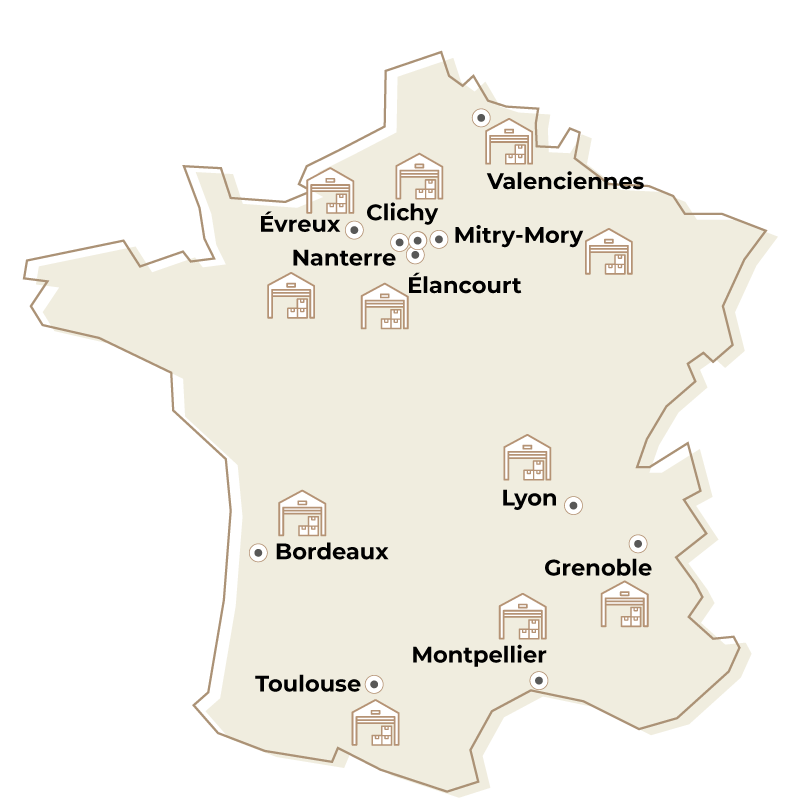 Paris (Clichy)
Paris Ouest (Élancourt)
Paris (Nanterre)
Paris Nord-Est (Mitry-Mory)
Évreux (Conches-en-Ouche)
Valenciennes (Saint-Amand-les-Eaux)
DMAX AUVERGNE RHÔNE-ALPES
Angoulême (Puymoyen)
Bordeaux (Cenon)
Montpellier (Castelnau-le-Lez)
Toulouse (Grenade)
Our additional removal services*
Moving often requires various cleaning and repair jobs – so as to return the home that you are leaving to its original condition or preparing the home into which you are moving. Equipment and various other devices will also need to be disconnected and then reconnected. DMAX can handle all these operations.
Small work and repair jobs: changing plugs, light bulbs, small supplies, touching up the paintwork, etc. When you move, you will not necessarily have time to look for service providers on the day itself or run out to a DIY store. DMAX's teams can handle all of these minor jobs and repairs in your home… enabling you to move with complete peace of mind.
Disconnecting and reconnecting: household appliances, hi-fi, IT and multimedia equipment (printers, switches, routers, modems, set-top boxes, etc.). DMAX makes your life easier: you enter your new home and find all your equipment ready to work..
To receive a proposal, contact us now.
*In the Ile-de-France region
Briefly describe your project. We'll get back in touch quickly